South Carolina Severe Weather Week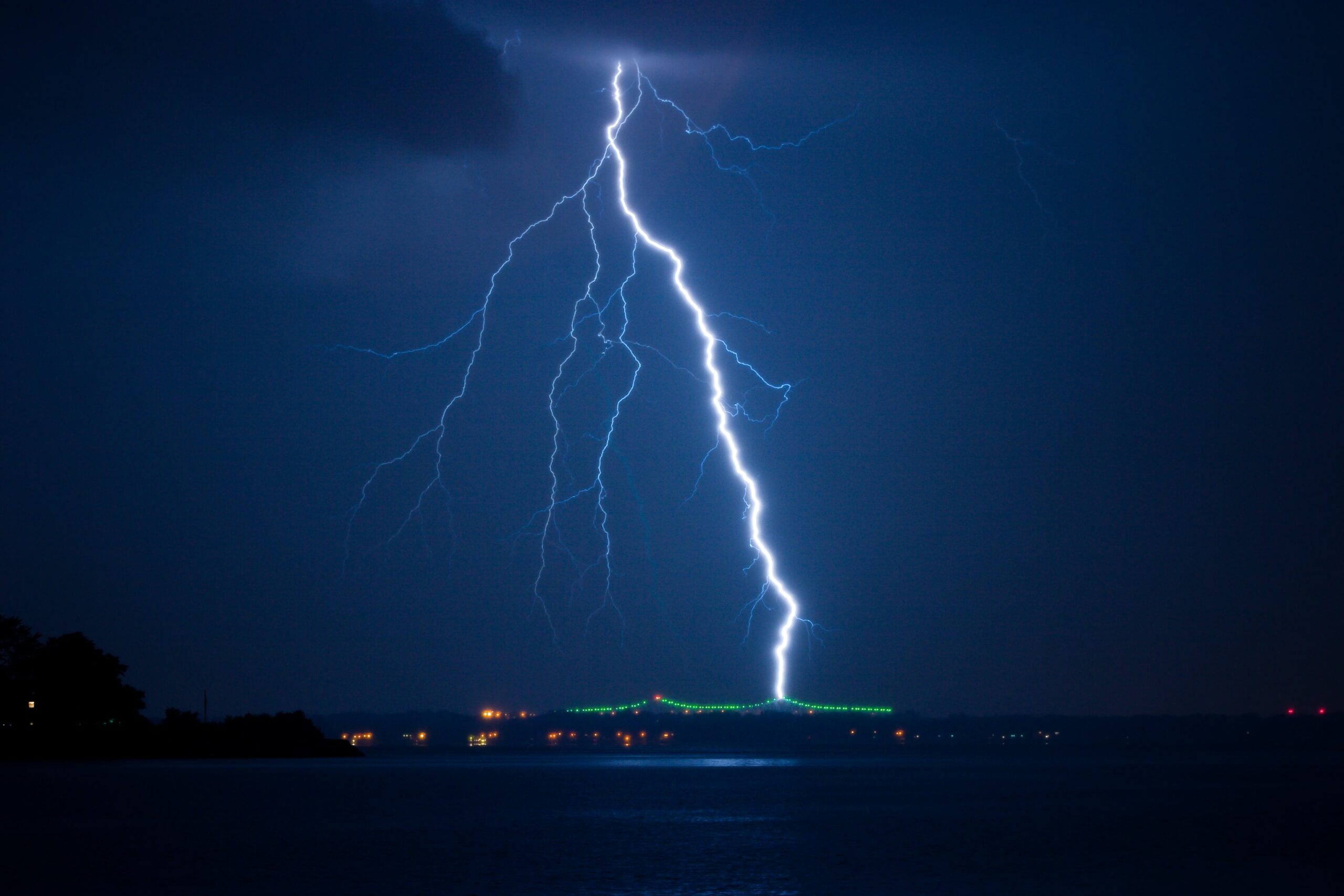 South Carolina Severe Weather and Flood Safety Week, sponsored by the National Weather Service and South Carolina Emergency Management Division, will take place March 7-13, 2021. During this week, we encourage all Dunes West residents to review emergency procedures and prepare for severe weather hazards. A different topic will be highlighted each day on NWS and SCEMD social media. Follow along!
Sunday: Types of Severe Weather
Monday: Watches and Warnings
Tuesday: Have Multiple Ways to Stay Connected
Wednesday: What to do during a tornado **Tornado Drill at 9 AM**
Thursday: FLOODING! Stats and Danger
Friday: Turn Around Don't Drown, flooding home safety tips
Saturday: After the Storm (storm damage reporting, recovery from storms and flooding, insurance, etc.)
There will be a statewide tornado drill conducted Wednesday, March 10 at 9 AM. This is a great time to practice your safety procedures and ensure communications systems are working properly.
You can find additional safety information on the SCEMD and NWS Safety webpages. Thanks for helping spread the word.