The Earthquake Risk is Real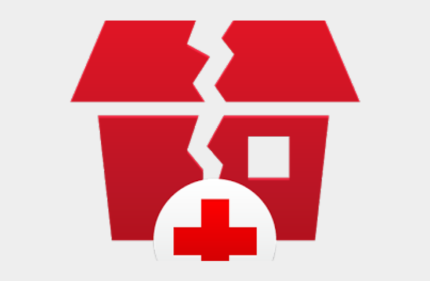 Earthquakes are common in South Carolina (SC). Over 15 earthquakes have hit South Carolina in the last year. Typically 3 to 5 of them are noticeable. The first earthquake of December was reported in the Lowcountry on Monday December 21st, according to the United States Geological Survey. This earth quake was a small one near Ladson and too small to be felt in N. Mount Pleasant. Most SC earthquakes occur in the greater Charleston area.
Five earthquakes were confirmed last Christmas week in Kershaw County outside of Columbia. The first one hit Elgin and measured 3.3 magnitude. A second earthquake was 2.5 magnitude while the third was a 2.1 magnitude and the fourth measured in at a 1.7 magnitude. The fifth earthquake hit Elgin at 4:12 a.m. on December 29th and measured in at a 2.4 magnitude. People reported feeling tremors throughout the Columbia area and as far away as Lexington.
Northern California was jolted with a strong earthquake December 20, 2022 that left 150 residents displaced and many thousands without power. Earthquakes can also do extensive damage to roads and gas lines. There is a high risk for a damaging earthquake here within the next 50 years. The 1886 an earthquake in Charleston was the most damaging earthquake ever to occur in the eastern US.

The state Earthquake Guide describes the Threat Level and the potential for great and sudden loss because damage occurs in minutes. While we've had no large-scale earthquakes in recent years, we are extremely vulnerable to earthquakes.