The Earthquake Risk is Real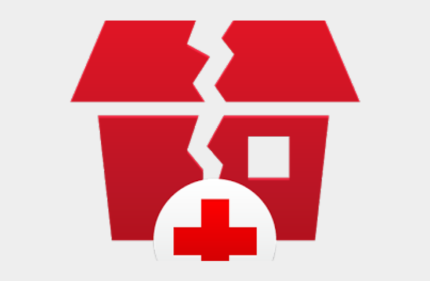 Earthquakes are common in South Carolina (SC). About 10 to 15 are recorded annually in the state with 3 to 5 of them noticeable by people. Most SC earthquakes occur in the greater Charleston area. A magnitude 2.0 earthquake was recorded overnight July 16th at 11:17 p.m. according to the United States Geological Survey. The quake Friday about 4 miles south-southwest of Ladson in Berkeley and Dorchester counties.
There is a high risk for a damaging earthquake within 50 years. The 1886 an earthquake in Charleston was the most damaging earthquake to ever occur in the eastern US.

The state Earthquake Guide describes the Threat Level and the potential for great and sudden loss because damage occurs in minutes. While we've had no large-scale earthquakes in recent years, we are extremely vulnerable to earthquakes.