Save a Life with Hands-Only CPR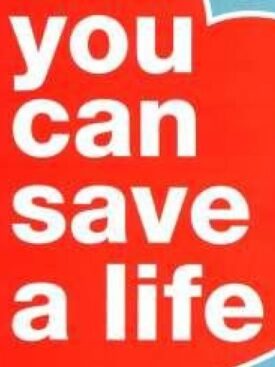 There are two steps to save a life:
1. Call 911
2. Push hard and fast in the center of the chest
The power to save someone's life is in YOUR hands. Learn how by watching this video.
Every home should have at least one person trained. If someone is unresponsive and not breathing, start Hands-Only CPR. These minutes before emergency responders can arrive, greatly improve the chances of survival and full recovery.