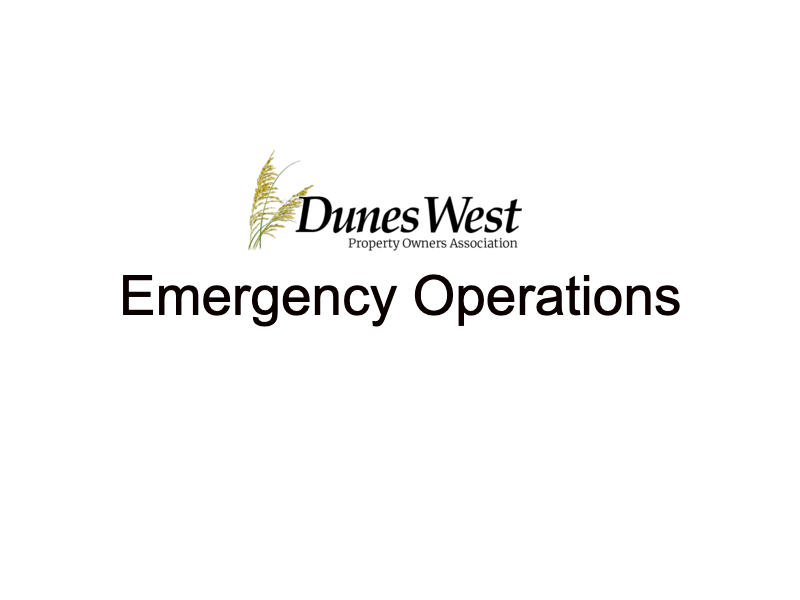 Test your smoke detectors when you turn your clocks forward! Daylight Saving Time began this morning at 2am.
At a minimum, test smoke detectors whenever the time changes. The best practice is to test monthly. Remember that the smoke detector sensors begin failing after about 10 years. The best practice is to replace them every 10 years. If you or a family member are not able to climb, our wonderful Mt Pleasant Fire Department Station 505 team will help if there is no active event. (Please use the non-emergency number to request).
There was a fire in 29466 Friday and there have been several over the winter months including the one on Highway 41. These fires are devastating. Please protect your family.