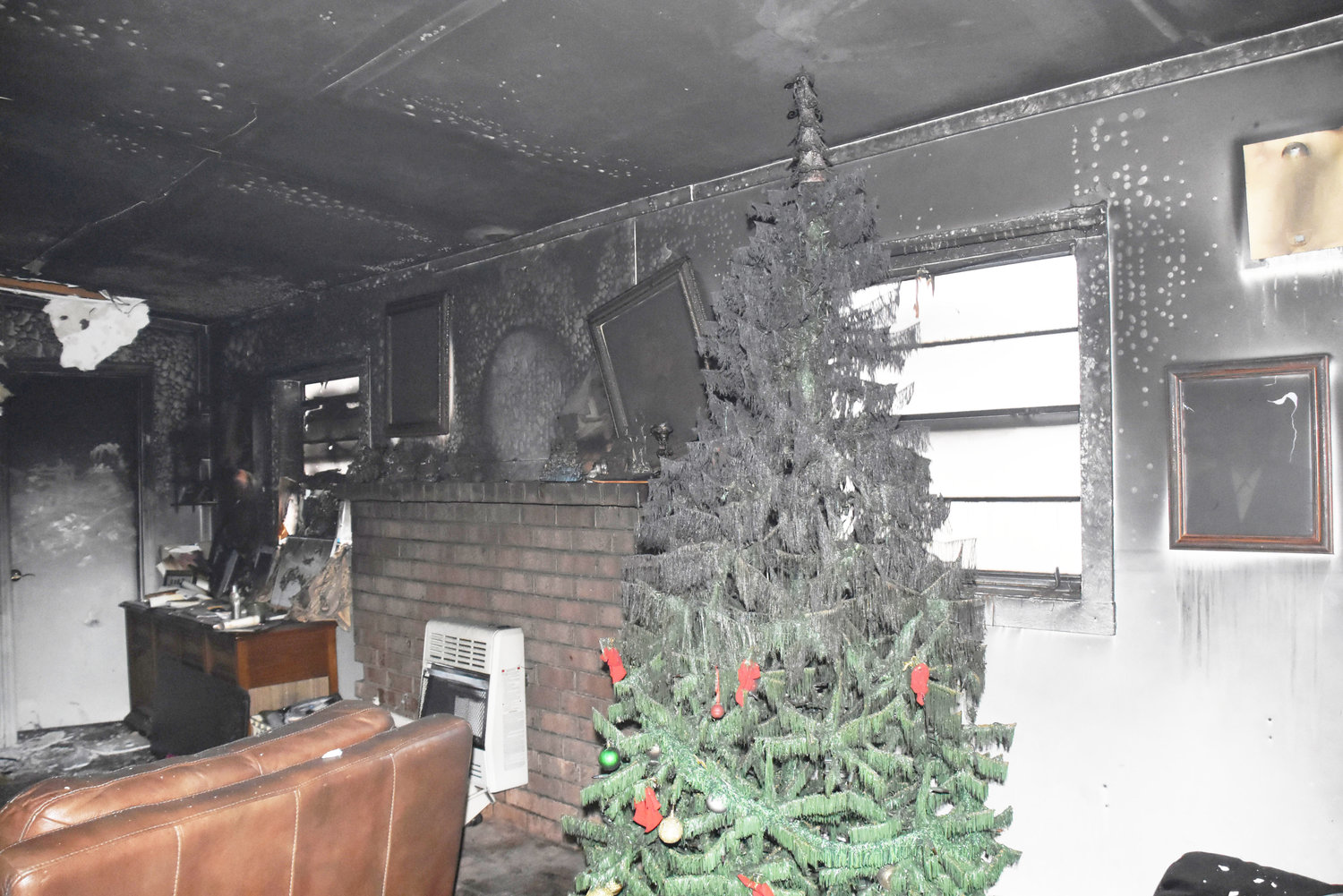 Candles, on average, cause 21 homes fires a day in the United States with the peak days of candle fires being Christmas Day — at almost three times the rest of the year, New Year's Eve and New Year's Day.
December is the peak time of year for candle fires and studies find almost three of every five late December home fires are started by candles.
Candles have an open flame and when they're placed too close to a paper, bedding, cartons, decorations, and left unattended, fires happen
Christmas Day is also one of the top three days of the year for home cooking fires.