Busy Atlantic storm season predicted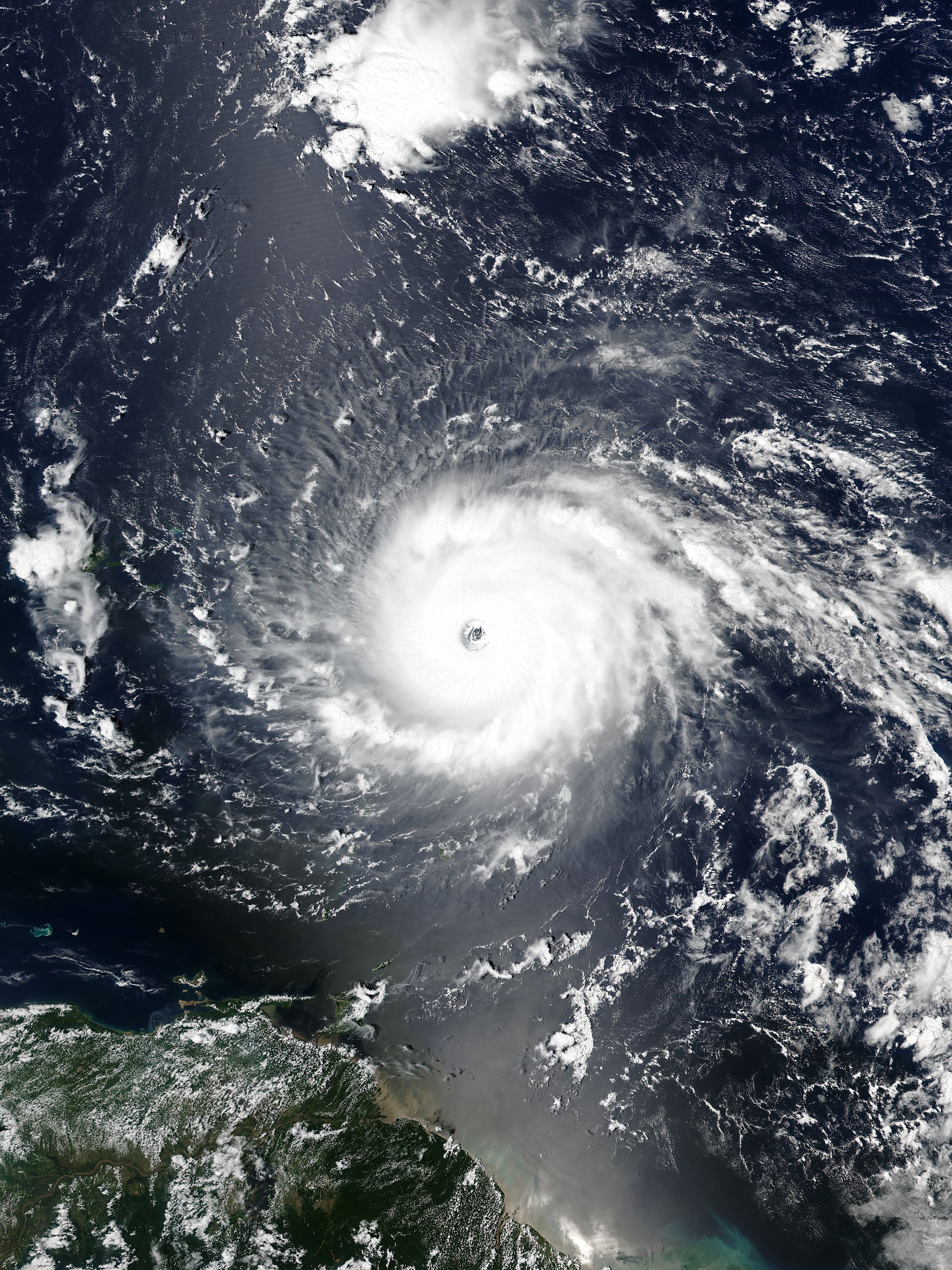 The National Oceanic and Atmospheric Administration predicted 14 to 21 named storms in the Atlantic this season, with six to 10 becoming hurricanes and three to six becoming major hurricanes. I would like to invite each of those storms to go somewhere else.
There is a Block Captain Event on Saturday to help Dunes West prepare for the storm season and any other natural disaster that may strike. Most neighborhoods in Dunes West have a Block Captain. We still need some more. Dunes West Property Owners Association (DWPOA) helped organize volunteers to develop an Emergency Plan for the Dunes West. As a result, Block Captain program was established to serve as points of contact for emergency preparedness activities and dissemination of emergency information. If you have not yet met your Block Captain, let me know your street and I will put you in touch. If you might be interested in participating, Max will get you all the information you need to decide.
In the event of a major disaster, normal services are disrupted. The goal of the Dunes West Emergency Plan and the volunteers is to help us be more resilient and enhance the speed of recovery within our community.